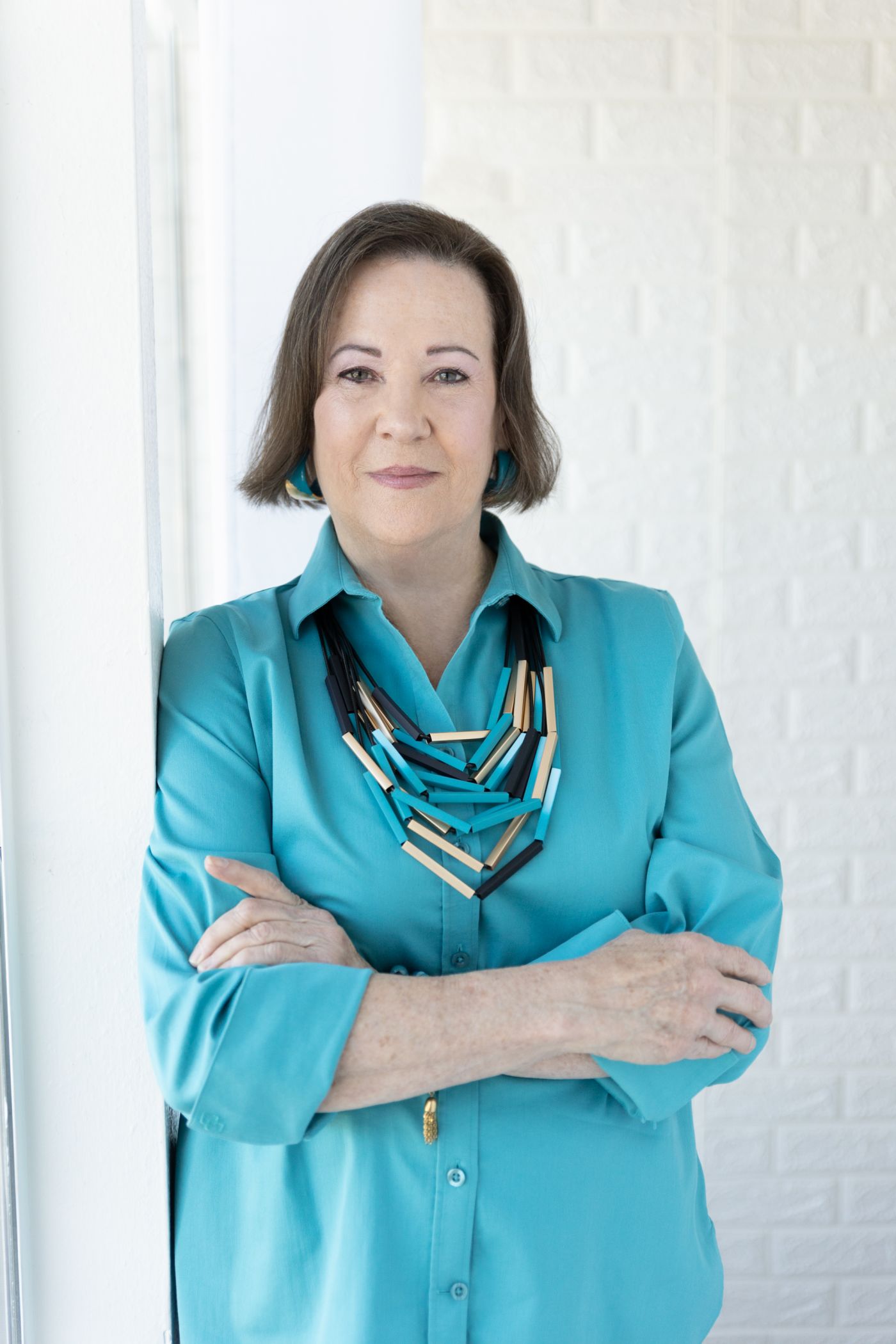 Helen Ross Petty is a management consultant with over 15 years of experience in strategic planning, project management, program development, and continuous quality improvement.
Throughout the course of her distinguished career, Helen has served as the executive director for a number of national charities and organizations, including the Arthritis Foundation, American Cancer Society, Crohn's and Colitis Foundation, National Multiple Sclerosis Society, and most recently as the Interim Executive Director for the Austin LGBT Chamber of Commerce. Additionally, she has provided a broad range of organizational and project management consulting to various national and state nonprofit organizations. Helen's passion for helping others has been the driving force behind her work to help find the cure for cancer, arthritis, multiple sclerosis, and Crohn's Disease as well as her dedication to improving the lives and families of those who suffer with these debilitating diseases.
Helen's key specialties include operations and personnel management, education and oversight, and policies and procedures development to increase revenues, control costs, optimize organizational efficiencies, and build highly effective teams for organizations. She is a recognized published expert in outcomes measurement, program design and evaluation, budget development, and program grant administration. Helen has presented extensively at national conferences on employee recruitment and retention, community impact, and social and recreational programing in the healthcare space.
I work hard so your work
can be lighter.
Helen studied at Odessa College and concentrated her coursework in program administration and marketing. She holds more than 170 clinical instruction hours and 190 clinical practice hours related to social and recreational programming for the elderly and mental health. She is a Certified Remotivation Therapist and maintains continuing education in project management.
At the Lynch Law Firm, Helen develops client policies and procedures to ensure compliance with state and federal grant requirements and she also provides strategic planning to assist boards and executive teams.