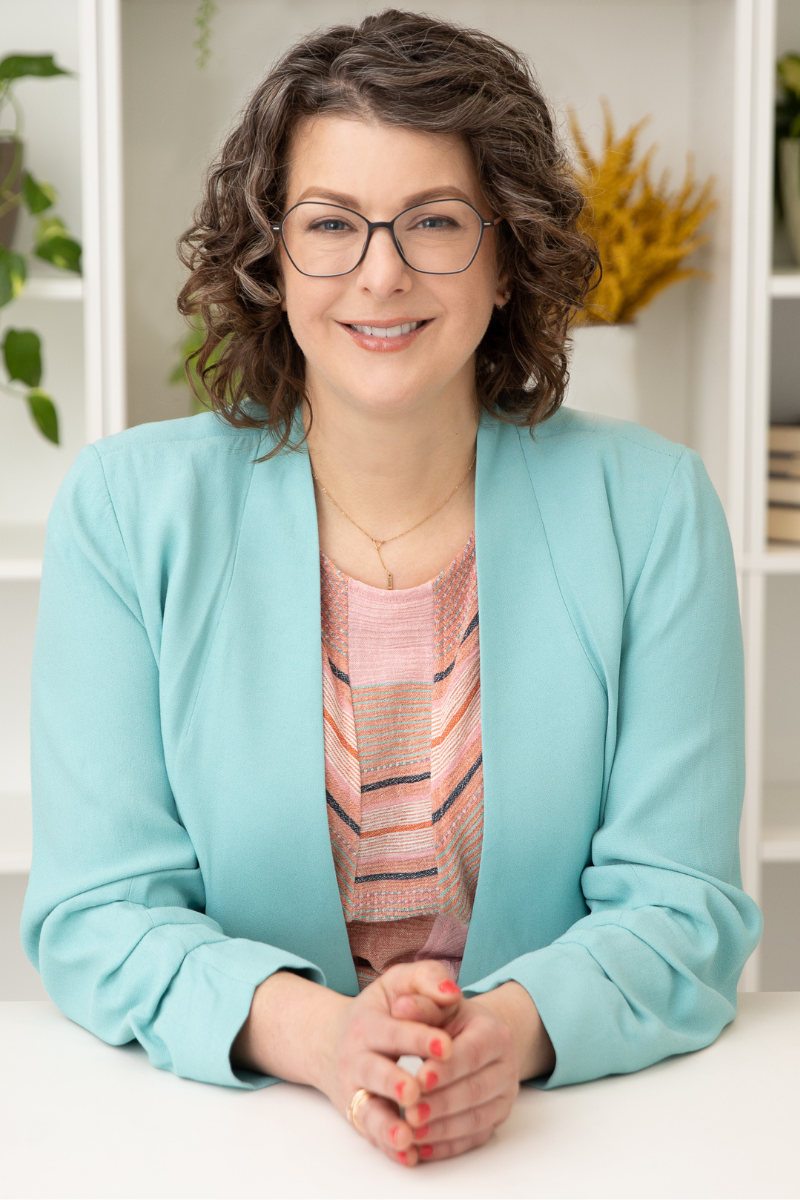 Professionals Focused on Employment Integrity and Results
Founded in 2003 by Natalie Lynch, Lynch Law Firm, PLLC has grown to have its own independent clientele and market niche. Natalie's clients represent several industries across the nation. At her core, she believes in the dignity of the workplace and each employee. Her company mantra is that even though good people make mistakes, employers should not have to suffer those mistakes.
Lynch Law Firm, PLLC has a prescribed investigative process that is nimble, fair, cost-conscious, and defendable. Natalie prides herself on being cost-conscious, respectful, and cognizant of workplace disruptions and a valuable partner in managing workplaces. Although she and her team primarily perform workplace investigations, the skills and experiences gained during those investigations position the investigators to have unique insights into other ancillary services we provide, such as training, drafting handbooks, and reviewing policies.
Additionally, the firm is a HUB certified woman-owned business.
Guiding Principles
Minimize Litigation Risk

Provide Return on Investment

Respect Employee Dignity

Reduce Workplace Disruption

Provide Concrete Investigative Findings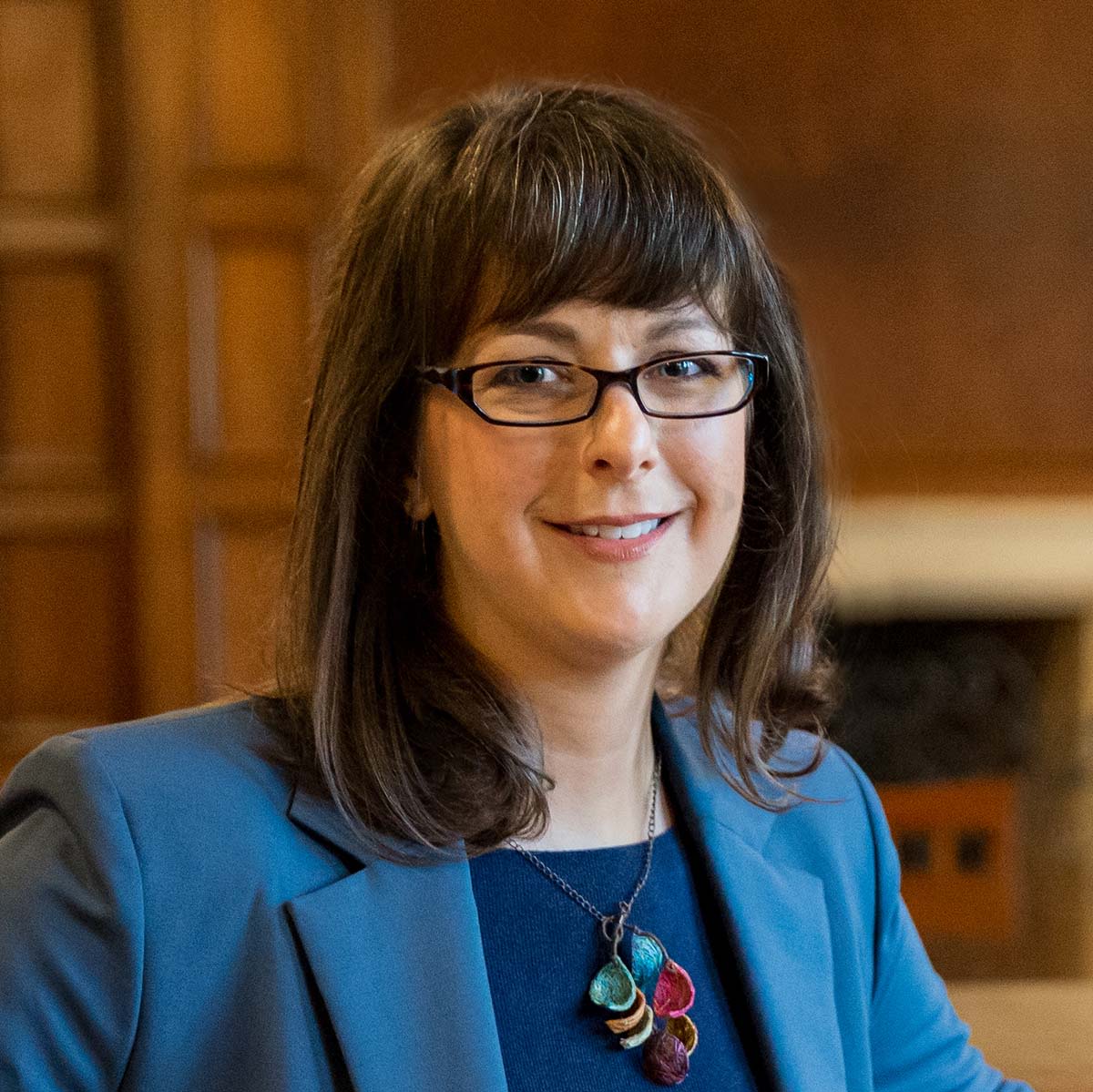 Solid Investigative Foundations
Lynch Law Firm, PLLC has a strict and defensible investigative process that has been modified over decades and hundreds of investigations to provide solid results. Foundationally, the investigative process is based on the work of Elizabeth Imhoff Mabey and Eugene Ferraro, who personally trained Natalie and several of our investigators.