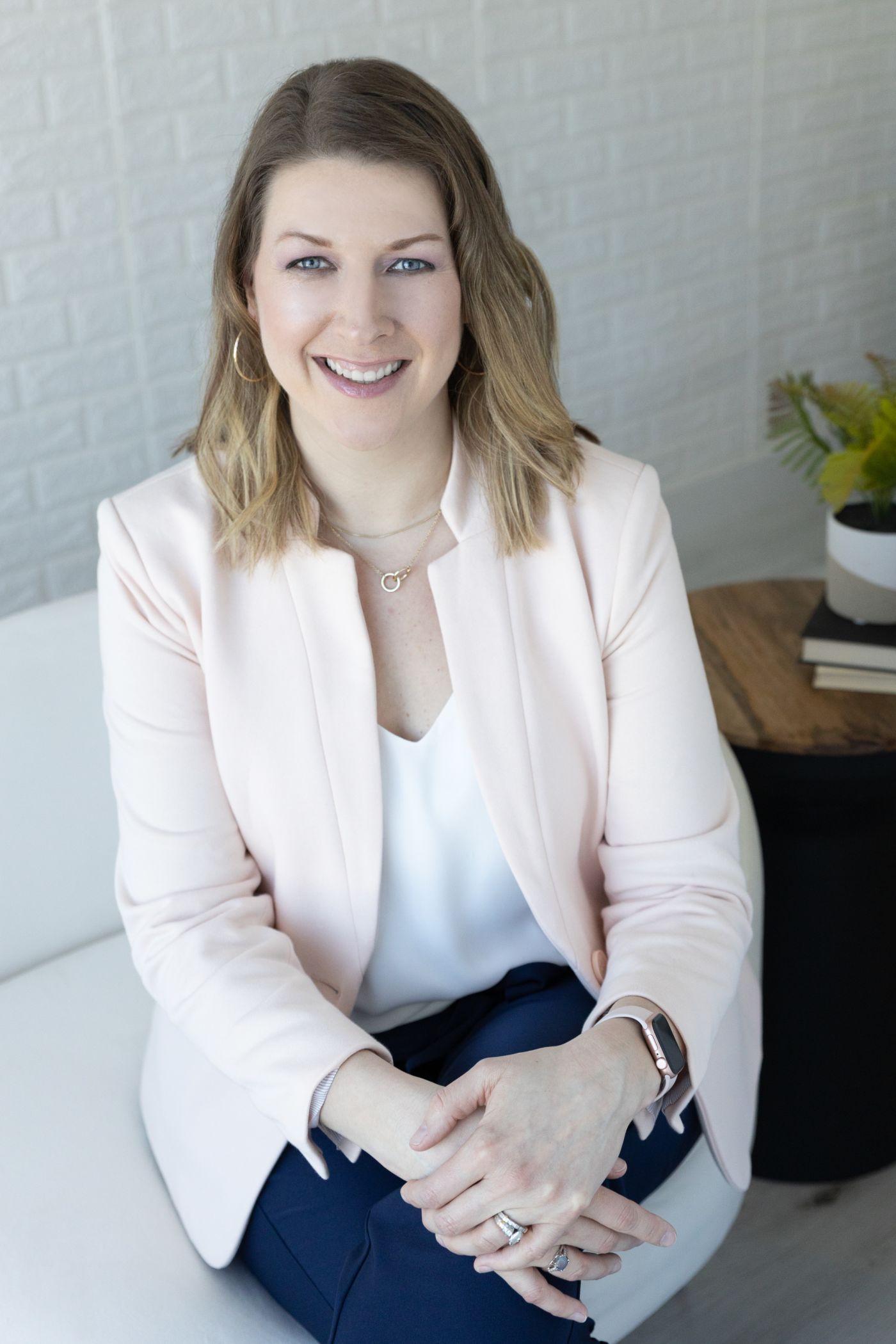 Lindsey M. Lee is a senior consultant with over 15 years of experience in corporate training, workplace investigations, leadership and organizational development, change management, culture management, and litigation avoidance.
Lindsey's career experience includes serving as an investigative consultant and behavior sciences specialist where she conducted dozens of workplace investigations involving substance abuse, fraud, theft, harassment, discrimination, and workplace violence. She has also facilitated workshops on behalf of the Department of Labor for 1100+ military service members transitioning to civilian employment. In her most recent work, Lindsey has focused on eLearning techniques to maximize training and development for topics such as workplace diversity and inclusion, for ~10,000 government employees.
Lindsey holds a Ph.D. and M.S. in Industrial/Organizational Psychology, an M.A. in Forensic Psychology, and a B.S. in Experimental Psychology. She is a member of and frequent speaker for the Society for Industrial and Organizational Psychology. Lindsey has authored multiple publications in prominent academic journals, including the International Journal of Management and Decision Making and The Industrial-Organizational Psychologist
I'm a business professional who fights for business professionals.