The Employment Firm That Law Firms Hire
Contact Us
Legal Investment Today for Tomorrow
How We Can Help You
From Workplace Issues to Starting a New Business, We Have You Covered.
Founding Attorney
Natalie Lynch
Natalie R. Lynch is a business and employment law attorney in Austin, Texas who has demonstrated expertise in workplace investigations, workplace employment law, complex contracts, and entity formations. Having lived abroad in both Ghana and Spain, Natalie brings unique perspectives to help companies conduct business nationally and internationally throughout Asia (particularly Japan and China), South Africa, Latin America, and all over the world.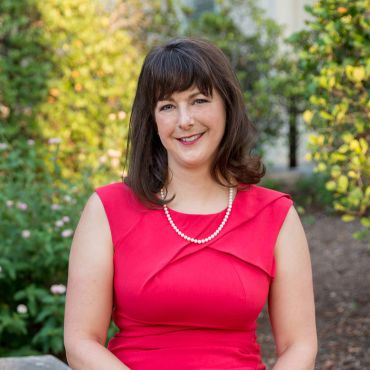 A Process that Has Been Perfected Over Decades
Without Distraction to Your Business
Addressing issues that are difficult to talk about. Every workplace investigation requests that employees engage in a frank and honest conversation that may be uncomfortable for some individuals. Employees understand the importance of honesty with their employer and create an environment where they can disclose matters that may be uncomfortable because of workplace dynamics or the subject matter.
Every team member has the experience and training to work with client employees to uncover the necessary details. Her team has worked through the sensitive matters of interpersonal dynamics, human sexuality, and negative previous experiences.
Her process insists that dignity be afforded to every individual involved. That same process also mitigates the disruption of having a third party investigate members of your team. This enables Natalie to focus on the organization's functional needs and a high return for your investigative investment.
Natalie has a keen understanding of Austin, Texas. The city has consistently ranked high in terms of business, technology, startups, quality of life, and job opportunities. As small businesses and entrepreneurs continue to flock to Austin, there are many unique opportunities that can benefit your business.
With the help of an experienced attorney who closely understands Austin's one-of-a-kind business market, you can start building a strong foundation for your business and achieve long-term success. Contact Natalie to ask about her business coaching services. If you're feeling lost or you want a more expert opinion than your friends and family can provide, Natalie's business coaching services can help.
She'll help you spot problems early on, evaluate employee discrimination claims, protect your assets, defend your business against workplace investigations, and evaluate opportunities for your business to grow and thrive.
Employee Wanted Protection from Employer
Industry expert created a platform to integrate rehabilitation of at-risk assets, but the platform had significant overlap with the work he does for his regular employer.
Non-Profit Desired to Purchase Home
Worked with international and domestic experts to determine the best strategy amongst legal options to assist with the acquisition of the home.
Race Discrimination
Employee began retaliatory behavior during the investigation and steps were taken to preserve the integrity of the investigation and participants.
Case Results