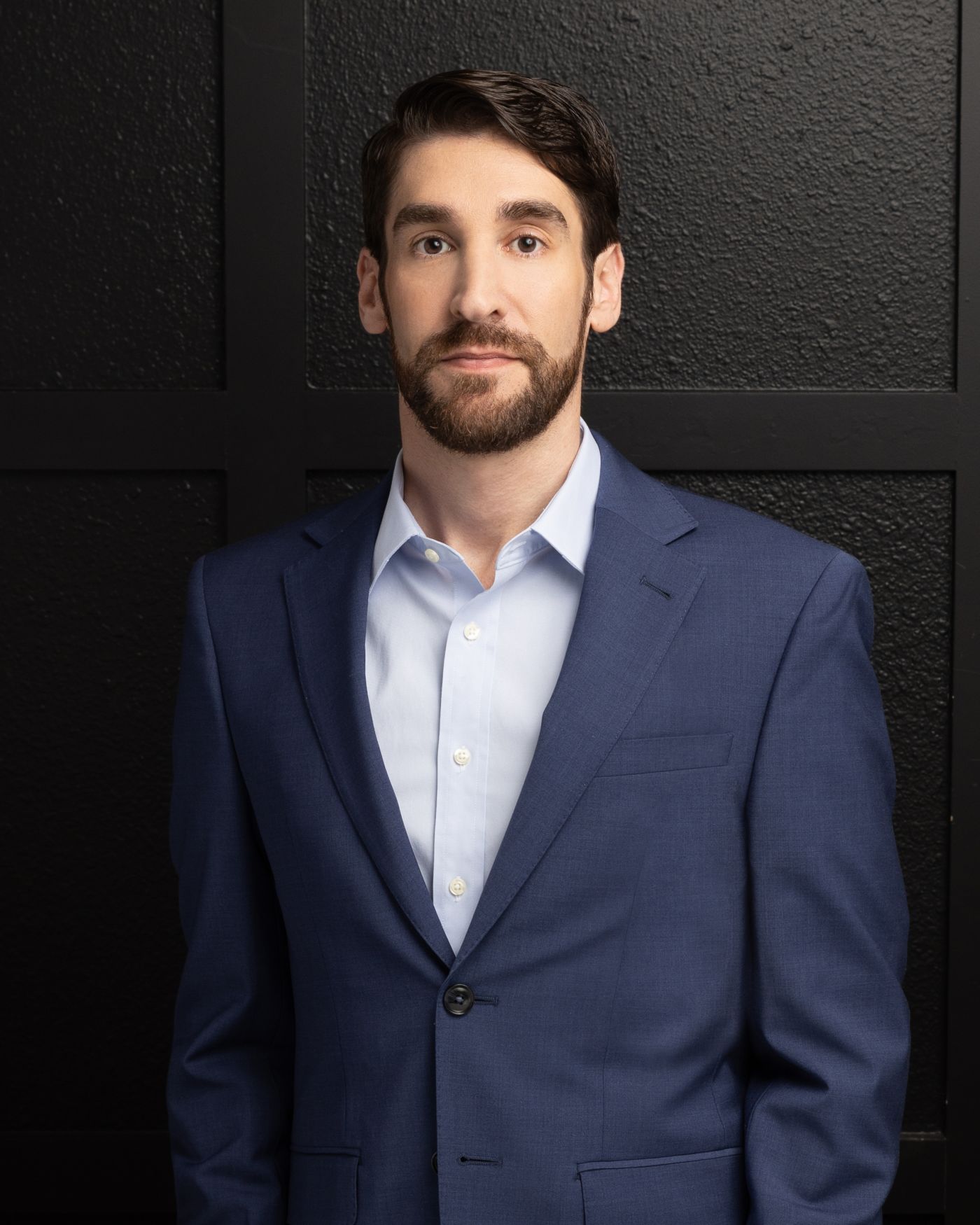 Litigation can be complex and stressful. This is something that the ever-talented Brian Levy understands better than most. Indeed, he uses his extensive experience in the litigation field to minimize disruptions to your business operations and position your organization to achieve the most favorable outcome in the underlying dispute. For this, Brian Levy is widely considered one of the most respected attorneys for business and employment cases.
Representing Employers in Labor and Employment Law
Labor and employment law is multifaceted, and facing such cases without legal representation can often be difficult for business entities. With this thought in mind, ensuring you've got professional support when you need it most is vital – and Brian Levy is here to support employers across all manner of cases, including discrimination, harassment, retaliation, whistleblowers, wage and hour, breach of fiduciary duty, non-compete, and breach of contract.
Thorough Support Across All Manner of Employment Cases
No matter the situation you have been experiencing, Brian Levy's expertise and experience allow him to support your organization in various scenarios. Unlike many other attorneys who dabble in employment cases, Brian's unique qualifications and experience ensure he can work on many different roles, providing excellent support to his clients in all manner of business and employment disputes.
Actively Supporting Clients to Avoid Court Cases
One of the main differentiators between Brian Levy and other attorneys is his ability to position his clients to prevail in court while avoiding the costs associated with court proceedings wherever possible.
While going to court may sometimes be a necessary expense, Brian actively works to support business organizations in avoiding this struggle, instead negotiating with the employee and their legal team to find a suitable resolution for all parties more affordably and cost-effectively – ideal for businesses that don't have thousands to burn on legal fees!
With countless different routes and opportunities to pursue to help prevent clients from facing a costly judgment, including mediation and arbitration, Brian does his utmost to ensure his clients get the most favorable outcome possible.
Years of Experience
With years of experience behind him and a unique experience and educational history, Brian Levy is undeniably one of the most skilled attorneys in the state. In fact, with experience in both federal and state trial and appeals courts, Brian's knowledge is almost second-to-none.
Having achieved a Bachelor of Science degree In Communication Studies with a specialization in corporate communication from the University of Texas at Austin, he is uniquely skilled and qualified to tackle employment-related cases because he understands organizational communication. He earned his Juris Doctorate from the University of Houston Law Center by graduating early, which demonstrates his ability to master complex legal concepts quickly.
Outside the Office
While Brian Levy's burning passion for supporting employers during their employment law cases often leaves him spending a lot of time at the office, away from work, he is also an avid explorer and hiker. Since returning to Austin years ago, he has become invested in bolstering the next generation through various Austin Bar activities, including rebuilding a victim center for youth in our community. In addition, he's a true food lover, growing his own vegetables at home to help accentuate his cooking and recipes and really bring his dishes to life in the best possible way. He often enjoys hikes and meals with his wife, stepchildren, grandson, and two French Bulldogs.
I balance the litigation process and cost to achieve the best results for my clients.
Bar Admissions
Supreme Court of Texas

United States District Court for the South District of Texas

United States District Court for the Western District of Texas
Education
University of Texas, BS in Communication Studies and Specialization in Corporate Communication

University of Houston Law Center, JD