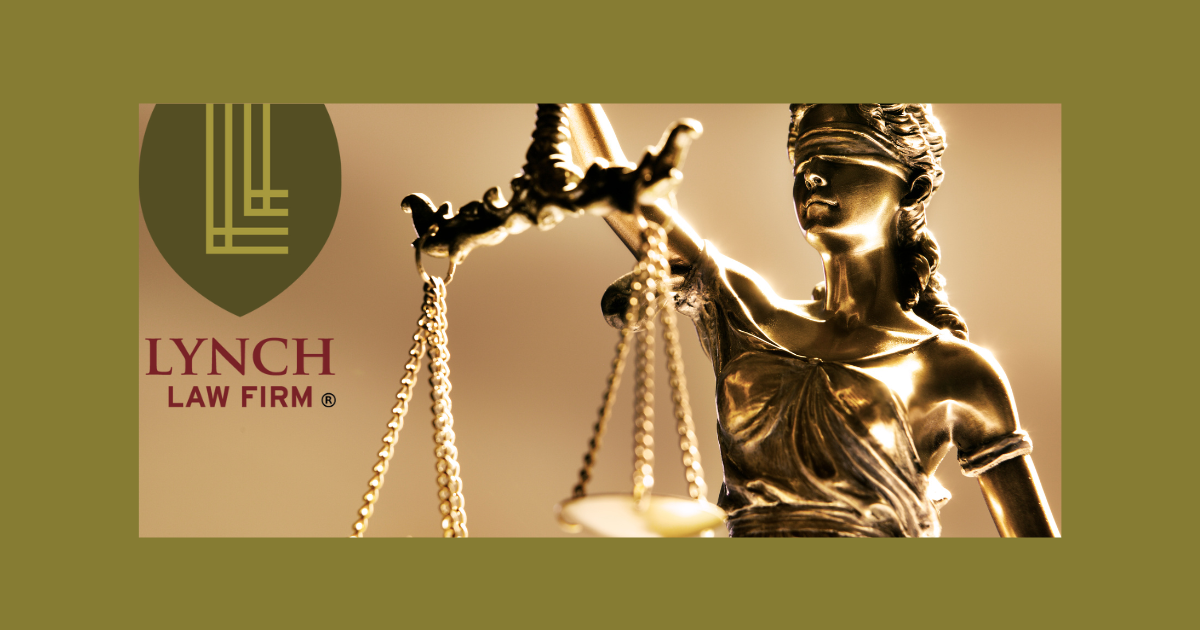 President Biden Signs the Speak Out Act into Law
---
President Biden Signs the Speak Out Act into Law
On December 7, 2022; President Biden signed the Speak Out Act (SOA) into law. This law prevents employers from enforcing non-disclosure and non-disparagement provisions in connection with legal disputes relating to sexual harassment and sexual assault that arose after the employee signed the non-disclosure and/or non-disparagement provision. This law was passed to protect and empower victims of sexual assault and sexual harassment by allowing them to speak freely about their experiences.
The Speak Out Act
According to the SOA, the definition of a non-disclosure clause is "a provision in a contract that requires the parties not to discuss or reveal conduct, the existence of a settlement involving conduct, or any information covered by the terms and conditions of the contract." The SOA defines a non-disparagement clause as "a provision in a contract that requires one or more parties to the contract not to make negative statements about another party that relates to the contract, agreement, claim, or case." In a recent Statement of Administration Policy, the Biden Administration noted that the problem with non-disclosure agreements and non-disparagement clauses between companies and their employees and independent contractors is that theses documents are drafted to silence survivors while protecting perpetrators and allowing them to continue to harm others.
Limitations of the SOA
Because the SOA limits the enforceability of clauses in pre-dispute non-disclosure and non-disparagement contracts about sexual assault and/or sexual harassment claims, it is unlikely that the Act will have a significant impact on the business community. Its limitations include the following:
· The SOA applies only to non-disclosure and non-disparagement clauses in agreements before a sexual assault or sexual harassment dispute arises.
· The SOA does not impact non-disclosure and non-disparagement provisions in agreements that parties enter after a dispute arises.
· Separation and settlement agreements entered after an employee makes a complaint alleging sexual assault or harassment are not affected.
· Most pre-dispute non-disclosure and confidentiality agreements are written to prevent the disclosure of proprietary information, not to prevent disclosure of sexual assault and harassment.
The SOA Supports the MeToo Movement
The Speak Out Act is, however, just one example of Congress' continuing support of the MeToo movement and the body's commitment to victims of sexual assault and harassment. While the scope of the SOA Act is limited, the current administration has indicated it plans to expand the Act. The Biden Administration has declared that it will continue "to work with Congress to advance legislation that addresses the range of issues implicated in non-disclosure agreements and non-disparagement clauses, including those related to discrimination based on race, unfair labor practices, and other violations."
Employers Must Ensure They Are in Compliance
To ensure compliance with the SOA; organizations should modify previously signed workplace agreements and policies to follow the new law. Employers who include non-disparagement and non-disclosure provisions in contractual agreements regarding employment, confidentiality, and arbitration should also consider working with an experienced labor and employment attorney who can ensure compliance with all applicable state and federal laws.
Are There Penalties for Not Complying with Speak Out Act?
Companies that violate the terms of the SOA can be held liable for back pay, benefits, compensatory damages, attorney fees, and court costs. Penalties for violating the SOA also include criminal charges, depending on the type of violation.
Texas Law Requires Workplace Harassment Training
Title VII of the Civil Rights Act of 1964 defines sexual harassment as a civil rights violation. It stipulates that any business with fifteen or more employees will not tolerate rude, disrespectful, or abusive behavior, even if it falls short of unlawful harassment. Texas' Employment Discrimination Laws require all state employers and employees to attend and complete sexual harassment training within 30 days of employment and additional sexual harassment training every two years of continued employment. Additionally, courts mandate that employers offer annual anti-harassment training customized for the organization and not canned or "off-the-shelf."
The Customized Workplace Training Provided by the Lynch Law Firm is:
· Custom-Built for Your Organization,
· Moderately Priced,
· Interactive,
· Easily Accessible, and Available 24/7
· Meets the Standards of Judicial Preferences.
Reduce Your Risk by Providing Harassment Prevention Training for Your Employees
Companies that schedule regular sessions of harassment training for all employees to have a greater degree of success in strengthening the company's position on maintaining a civil work environment and avoiding issues of disrespect. While many organizations offer this kind of training as part of their new employee orientation, companies that schedule annual training sessions for all members of the organization reinforce company values and often achieve a happier and more positive workplace.
The Lynch Law Firm Can Help You Protect Your Employees, and Your Business
Most employers realize that it is less expensive to conduct workplace harassment training and establish an anti-harassment and anti-discrimination policy than to defend an organization in a lawsuit. Employers can reduce the risk of litigation by ensuring their employees understand that the organization will not tolerate incivility and disrespect in the workplace. When you offer harassment prevention training and implement harassment and discrimination policies, that means you have acquired the documentation the courts need to prove that your employees were aware of the company's position on these issues. Protect yourself, your employees, and your organization by demonstrating that your company has no tolerance for harassment or discrimination.
Call the Lynch Law Firm Now for a Free Consultation.
The need for workplace harassment prevention training is greater now than ever before. Not only does inappropriate and offensive behavior in the workplace expose the organization to liability, but it also affects employee well-being, morale, and productivity and hurts the company's brand and reputation.
Natalie Lynch and her team offer semi-customized and interactive training modules to help you provide a safer work environment for your employees. Contact us now to schedule a complimentary consultation: at 512 298 2346 or email us now.