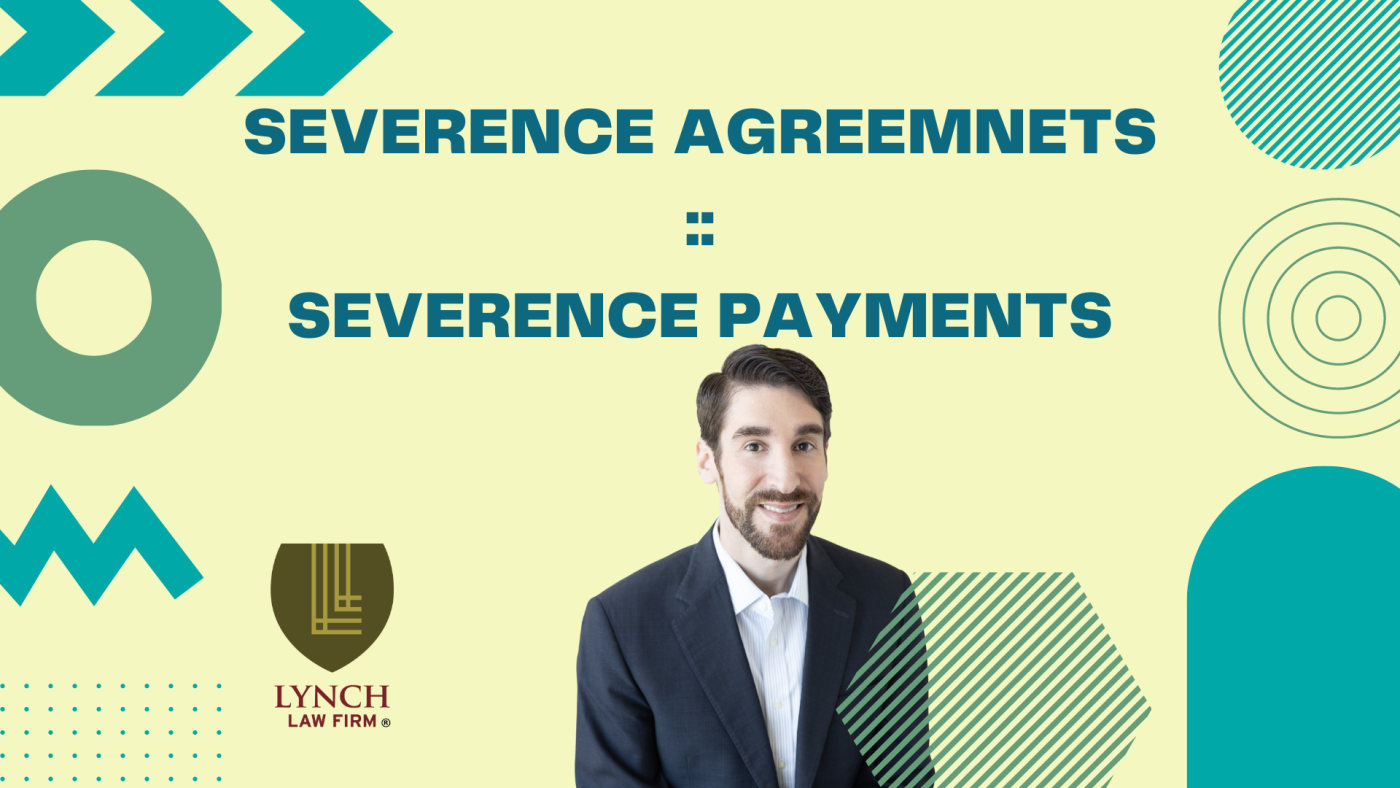 Employee Severance Agreements
---
Severance Made Simple: Beyond the Payment
At the Lynch Law Firm, we understand that parting ways with an employee can be complex. It's not merely about offering a compensation package; it's about safeguarding your business's interests and fostering a smooth transition. Our expertise lies in crafting robust severance agreements that transcend the notion of a simple payment.
The Art of the Severance Agreement
A severance payment isn't just a monetary exchange but a strategic move demanding a well-crafted severance agreement. Our seasoned team specializes in drafting agreements with profound legal weight, ensuring your company's protection and minimizing exposure to potential claims. Remember, a payment alone doesn't suffice; the agreement truly matters.
Navigating Liability: The Lynch Law Advantage
One cardinal rule in severance is never paying a departing employee without obtaining a signed release. This is where the Lynch Law Firm excels. We guide you through securing that essential signature, mitigating potential liabilities, and ensuring your business remains shielded from unwarranted claims.
Ready to Discuss? Reach Out to Brian Levy
If you're ready to elevate your understanding of severance agreements and payments, I invite you to reach out.