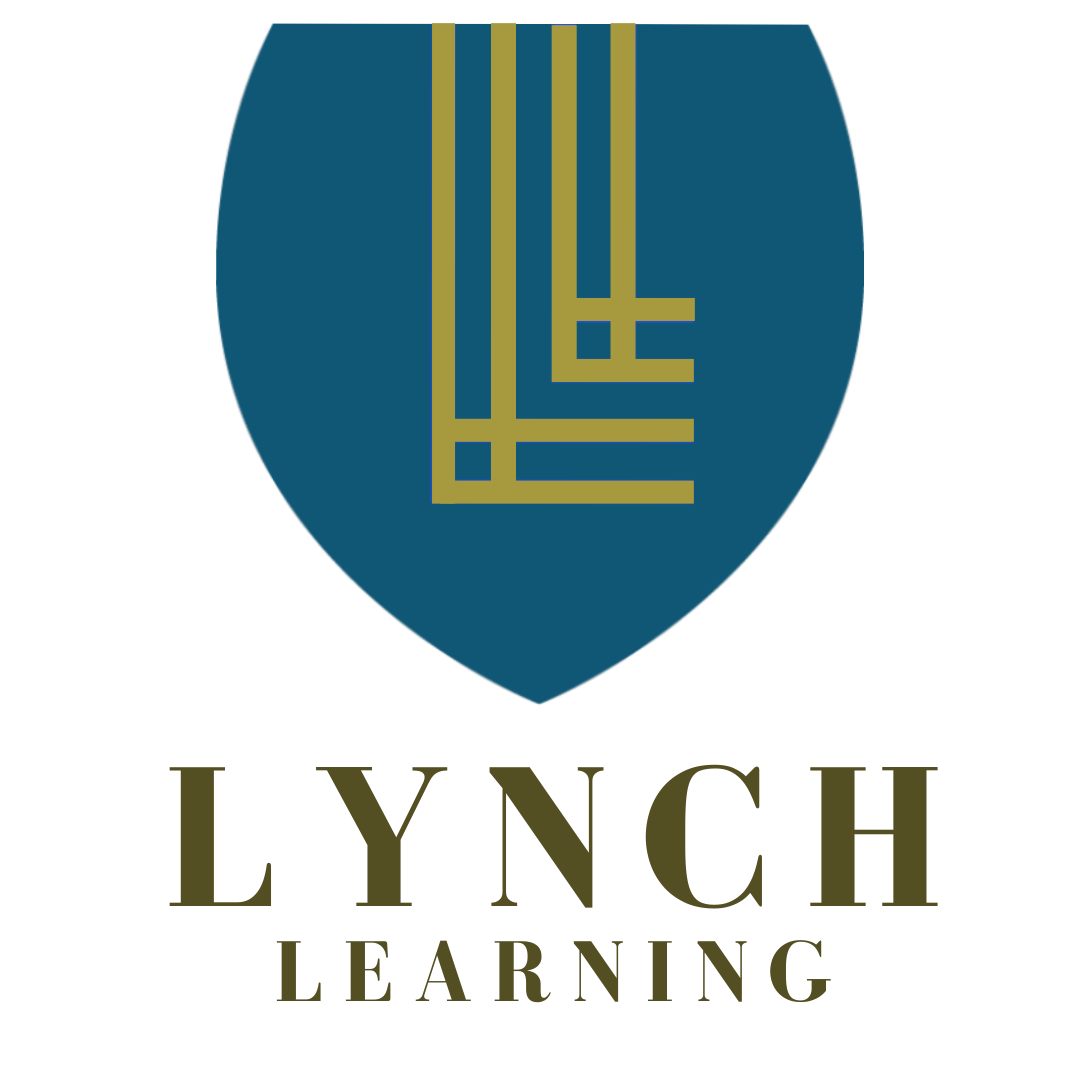 ---
THE LYNCH LAW FIRM
Now Offers Customized Harassment Prevention Training
In response to a growing need within the business community, the Lynch Law Firm is now providing customized and affordable harassment prevention training modules. Designed to prevent toxic behavior in the workplace, our new training platform adheres to judicial preferences and is consistent with EEOC guidelines and court decisions. Our interactive harassment prevention courses are created to protect organizations while helping them establish and reinforce a positive workplace culture where employees feel safe and respected.
There is a Need for Harassment Prevention Training
The need for harassment prevention training is essential for every business and greater now than ever before. In addition to affecting employee well-being, morale, and productivity, inappropriate and offensive behavior in the workplace can also compromise the company's brand reputation and expose the organization to liability. Title VII of the Civil Rights Act prohibits sexual harassment in the workplace, and your business is responsible for conducting a thorough investigation should a claim arise.
Learn to Identify, Prevent, and Address Workplace Harassment
The Lynch Law Firm's training module on harassment prevention is essential for organizations seeking to build a culture of professionalism and respect. Our interactive courses give employees and supervisors the information they need to identify, prevent, and address workplace harassment. Protect your business and your employees by contacting the Lynch Law Firm now to discuss how we can customize our training solutions to meet your needs.
The Lynch Law Firm's Harassment Prevention Training Modules
Our online and easily accessed training modules:
Are reasonably priced, customized, and adhere to judicial preferences

Educate learners by using familiar and relatable workplace situations

Allow your employees to complete courses at any time and from any location

Were built by a labor and employment attorney and industrial/organizational psychologist
Our Training is Customized, Affordable, and Compliant
Courts mandate that employers provide annual customized anti-harassment training, not off-the-shelf. But the excessive cost of many customized training modules out-prices some organizations. The workplace training offered by the Lynch Law Firm is unique in that it is customized for your organization, priced like an off-the-shelf module, and adheres to judicial requirements.
Our Training is Designed to Protect Employers
While consistent with judicial expectations and court decisions, the Lynch Law Firm's customized harassment prevention training goes beyond covering the laws that govern toxic behaviors. Our training platform is also designed to protect your organization by promoting a workplace culture where your employees feel secure. By focusing on respect, professionalism, and cooperation, our training strategies seek to raise awareness and encourage positive interactions within the workplace. In addition to meeting compliance standards, our training modules are easily customized. Our courses are about 80 percent standard, meaning the content adheres to the judicial specifications, and 20 percent is customized specifically for your organization.
Our Training is Made to be Learned
Dr. Lindsey Lee has a doctoral degree and decades of experience investigating workplace harassment and conducting adult workplace education. Every aspect of this training is designed to be communicative, relatable, and retained. For example, the Lightning Learnings delivered to your employees subsequent to the training video are crafted to be 90-second learning opportunities to reinforce aspects of the harassment training because that is precisely how adult learners preserve learnings.
Our Training Courses Feature:
Affordability
Our training solutions are reasonably priced and more affordable than many other custom training platforms.
Customization
We use your branding, your mission statement, and your HR policies to personalize your training.

Your company CEO or a leader will introduce your training.

Using realistic scenarios, our training will educate your staff about how to identify, prevent, and address workplace harassment; precisely the was judges instruct.
Education
Our interactive courses are designed to maintain the viewer's attention

We use workplace scenarios that are authentic, relatable, familiar, and easy to understand because they come from your environment

The module is designed to foster a deeper understanding of harassment in the workplace

Our training supports workplace professionalism and respectful communication

Our platform includes practical tools and tips for implementing anti-harassment policies in the workplace

Our training includes deliverables that compliance and regulatory agencies will appreciate

Employees will provide feedback upon course completion

Our customized online courses can be updated every year
Important Information for Employees
How employees should report instances of harassment

How witnesses to harassment should respond

What response should employees expect from management
Important Information for Employers
How can management create a safe space for employees to report harassment and discrimination

How management should respond to complaints

How employers should manage the threat of litigation
What We Need from Your Organization to Get Started on Your Customized Training
An organizational contact person

A corporate leader in delivering an on-camera introductory welcome message

Your logo

Your organization's "Mission and Values" statement

Your organization's "Anti-Harassment Policy."

Text that explains the consequences for "not reporting."

Specific practices and particular risks that apply to your workplace culture

Examples of scenarios localized to your organization
Once we have this information, the Lynch Law Firm can create and implement your customized training module.
***The Lynch Law Firm Team can quickly help you with the above!
Protect Your Organization and Your Employees
Harassment is a problem that can impact your employees' well-being and performance. Providing your staff with specific training regarding this issue is one of the core practices for addressing and preventing toxic behavior in the workplace. Companies that ensure their staff receives proper training about the parameters of acceptable behavior in the workplace can also reduce the risk of EEOC complaints and violations that can negatively affect an organization's recruiting, retention, and productivity. A workplace culture that fosters mutual respect, civility, and inclusion will help protect your company's brand, attract new talent, and maintain the loyalty and respect of the employees who have been instrumental to your ongoing success.
Contact the Lynch Law Firm Now
The Lynch Law Firm's harassment prevention training is educational, affordable, customized, and compliant.
Contact the Lynch Law Firm now to find out more about how we can create software solutions for your organization that will protect you, your company, and your employees.
Schedule an appointment with Natalie by visiting www.lynchlf.com.