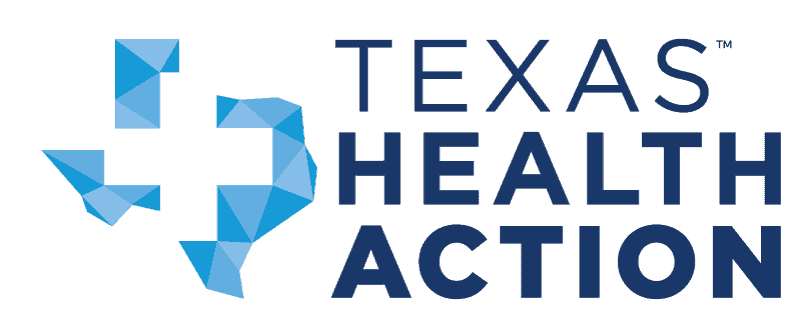 Celebrating 10 Years of Phenomenal Client Partnerships: Can you tell us who Texas Health Action is
---
Celebrating 10 Years of Phenomenal Client Partnerships
To commemorate our 10 year anniversary, we are launching a series this year to feature some of our most amazing clients and the excellent work they're doing. Today we bring you an interview with Christopher Hamilton, Chief Executive Officer of Texas Health Action. Here's a little bit from Lindsey's chat with Christopher.
Can you tell us who Texas Health Action is…
Texas Health Action (THA) is a community informed 501(c)(3) non-profit organization dedicated to providing access to culturally affirming, quality health services in a safe and supportive environment with expertise in serving LGBTQIA+ people and people impacted by HIV. Since 2015, Texas Health Action has provided health services without stigma or judgment and has empowered the community through outreach and education. Texas Health Action operates Kind Clinic, which provides sexual health services through locations across Central Texas; TeleKind, which provides sexual health services via virtual visits and at-home testing; and Waterloo Counseling Center, which provides behavioral health services in Austin.
And who will folks meet at THA…
Many of THA's employees are members of the LGBTQIA+ community and all have a passion for THA's mission. According to Christopher, THA's employees actively seek them out for employment because of the affirming and judgment-free service they provide to the community who has routinely been stigmatized, experienced bias or incompetence, or have been outright discriminated against in healthcare. Christopher stated, "in many ways, it's us taking care of us."
How has LLF supported you and THA's growth over the years?
THA has grown more than 300% since their initial engagement with LLF began. Christopher believes the most significant contribution LLF has made to THA's growth was being alongside them as together we built and implemented foundational policies and procedures. The outside expertise LLF brought to the partnership relieved the burden on staff whose bandwidth was stretched, provided THA insight needed to evolve their policy and procedure development processes, and gave supervisors and managers a solid learning experience to grow their skills. As a result, THA has been well-positioned to prove up the requirements needed to obtain the grant funding needed to continue serving the LGBTQIA+ community's ever-expanding healthcare needs.
What's next for THA?
A variety of legislative and political changes have forced THA to begin rethinking their funding model at the same time that the needs of the community are growing so the Executive team is laser-focused on ensuring the sustainability of THA's essential services. In addition, much like LLF, THA operates in continuous improvement mode, which means looking for areas to advance operational efficiencies while refining and improving the patient care experience.
Learn more about Texas Health Action and their services!
Stay tuned next month to hear more about some of LLF's exceptional clients and our Compliance x Culture offerings in Texas, Wyoming, and Colorado!