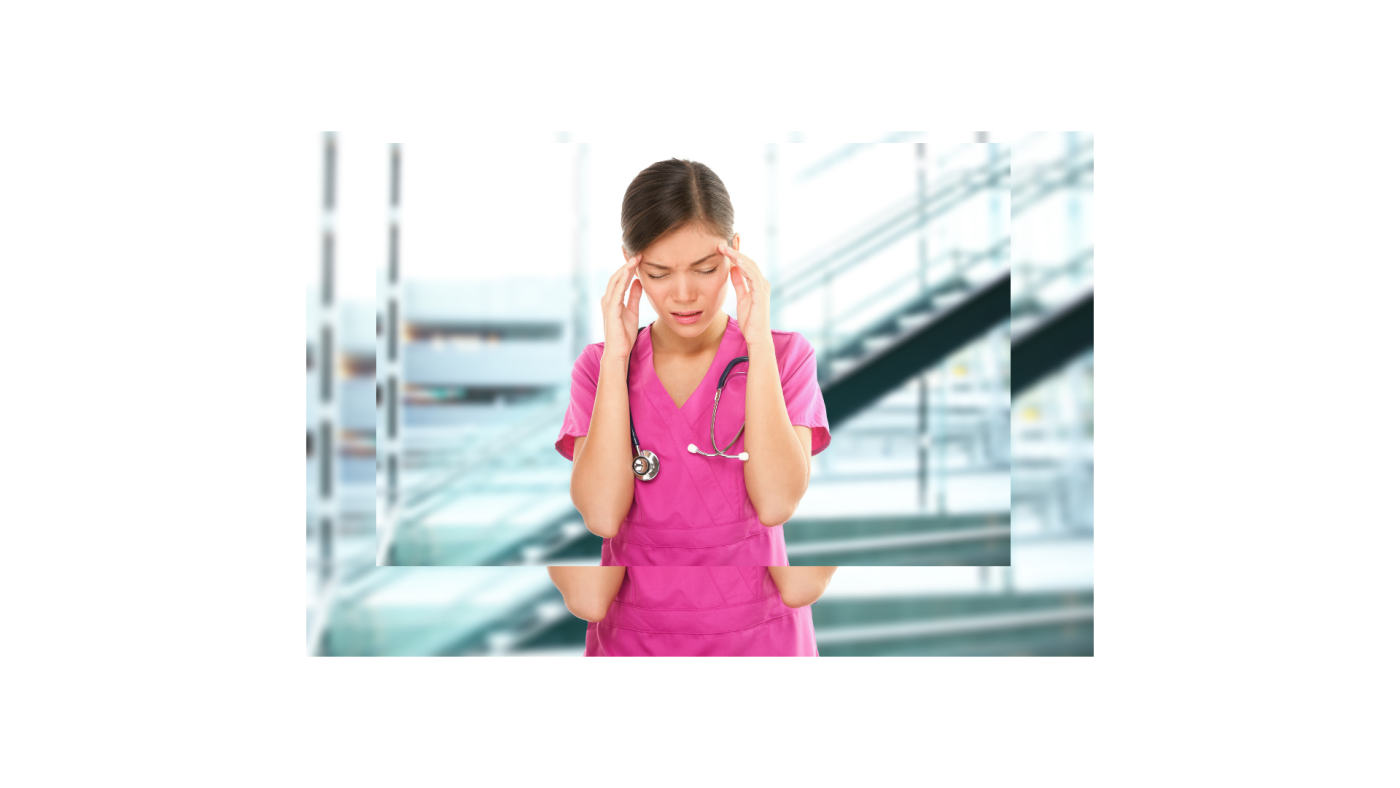 Addressing Hostile Work Environments Within the Medical Profession
---
Addressing Hostile Work Environments Within the Medical Profession
The Lynch Law Firm has years of experience guiding businesses of all kinds through every phase of a workplace investigation. Natalie Lynch, the firm's managing member, recently investigated an instance where a nurse accused a physician of creating a hostile work environment within the hospital where they both practiced. According to federal law, all businesses, including hospitals, are obligated to investigate the allegations of harassment.
In this instance, the allegations of harassment triggered the need for an unbiased and professional investigation, and the situation was addressed by Natalie Lynch and her team at the Lynch Law Firm. The complexity of workplace issues, and the risk of not managing them properly, can have severe repercussions for any business, but research has indicated that the instance of disruptive behaviors in the workplace is higher in the healthcare industry than in other professions. Negative behaviors are common in the healthcare industry because workers are subject to myriad internal and external stressors. Hospital workers often experience heightened stress due to long hours, lack of sleep, and the fact that facilities are often understaffed. Relationship conflicts within the health care profession are especially concerning because they can affect morale, work satisfaction, quality of care, and patient safety.
What is a Hostile Work Environment?
A hostile work environment is a situation in which an employee or employees feel uncomfortable, offended, frightened, or intimidated due to the employer or another employee's bad behavior. These offending actions can range from abusive and threatening verbal or written interactions with an employer to less overt behavior, like conversations in which coworkers share sexist jokes. Both federal and state laws protect employees from enduring abusive work environments.
The circumstances must meet specific legal criteria to be categorized as a hostile work environment. According to the U.S. Equal Employment Opportunity Commission (EEOC). A work environment can become hostile when:
Unwelcome conduct, or harassment, is based on race, sex, pregnancy, religion, national origin, age, disability, or genetics.

Conduct is severe enough that the environment becomes intimidating, offensive, or abusive.
When Conflict Occurs Within a Healthcare Organization
Healthy relationships between medical workers are mandatory to ensure patient safety in today's complex and fast-paced healthcare settings. Nurses often report the highest degree of conflict in a health care environment, and as a result, they experience the highest degree of burnout. But it is often commonplace to hear health care workers excuse the negative behavior of a colleague by saying, "He's a good nurse," or "She's a good doctor." But to be a good nurse or doctor, healthcare professionals must also be as proficient in their communication skills as they are in clinical skills. Studies have shown that a worker's proficiency in communication and conflict management skills would eliminate most hostile behaviors and result in a higher degree of patient well-being.
Management's Responsibility to Monitor
The key to creating healthy workplace relationships in the healthcare industry is to promote awareness and communication. Power imbalances and inadequate communication skills within the medical profession often manifest in inter-nurse, inter-physician, and nurse-physician conflict. Management's consistent monitoring of a hospital's departments' social health and well-being requires constant attention. Monitoring can be challenging when those in charge do not work closely and often with those providing direct care and they do not witness hostile behaviors between staff members. New nurses are often the most vulnerable and experience a greater degree of hostility in the workplace. Many new nurses leave their first job within the first six months because of a hostile work environment. Due to the fact that countries across the globe are now experiencing a nursing shortage, this statistic is alarming. But when managers and staff are committed to awareness and communication, they can create a culture of respect and teamwork that results in employee retention, healthy relationships between colleagues, cohesive teams, and patients who receive the attention and care they deserve.
When You Need a Workplace Investigation
Like all businesses, hospitals must protect employees from sexual harassment, whether the alleged perpetrator is another employee, independent contractor, or a physician. Following a complaint, management must take steps to prevent further sexual harassment of the complainant. Additionally, the law states that hospital management must respond swiftly to allegations of a hostile work environment by performing a thorough investigation. If you are dealing with a workplace issue that requires a thorough investigation, the Lynch Law Firm can help.
When critical issues occur within the work environment, The Lynch Law Firm will collaborate with you to address the situation and gather all the relevant facts. In addition to identifying the problems that exist within the workplace, an investigation conducted by an accredited professional at the Lynch Law Firm can also help you avoid costly litigation. Conducting a professional investigation can also be an essential management tool for preventing a reoccurrence of a similar matter. The Lynch Law Firm will work with you and your management team to provide a thorough workplace investigation.
How Health Care Organizations Can Protect Themselves
Healthcare organizations can protect themselves by following specific guidelines. Under federal discrimination laws, employers who become aware of alleged workplace discrimination and harassment are required to investigate the matter and take prompt and effective remedial action. The Lynch Law Firm has experience assisting health care organizations by conducting timely and confidential investigations and developing policies that are part of your organization's employee handbook.
About Attorney and Workplace Investigator Natalie Lynch
Natalie Lynch is the managing attorney of the Lynch Law Firm and a credentialed investigator and dispute resolution mediator with many years of experience working with healthcare organizations to help minimize employment risk factors. She is the only consulting and credentialed investigator in Central Texas who conducts third-party investigations into allegations of harassment, discrimination, hostile work environment, and other issues.
Call the Lynch Law Firm Now for a Free Consultation
Call Natalie Lynch at the Lynch Law Firm to schedule a free consultation. Together you can discuss problems that currently exist in the workplace and how to avoid issues before they happen. You can contact Natalie Lynch by calling 512 298-2346 or emailing her at nlynch@lynchlaw.com.
Matter 126