Wether you are an executive or hourly employee, navigating a problem at work is difficult… There are steps you can take to save your job or repair your reputation after dismissal. Turn to an experienced employment attorney in Austin, Texas.
Do you have a problem at work? Are you being pushed out? Do you have a compensation dispute? Are you being discriminated, harassed, or retaliated against? Have you witnessed illegal actions by your employeer? Do you have issues with a non-compete agreement? We can help! Employees have workplace rights. However, employers frequently ignore and disregard these rights. How can you protect your job and your ability to earn a living?
Many employees wait until their employment is terminated to ask for help. While we regularly help employees who have been terminated, we also assist current employees who are being subjected to unlawful treatment. We are here to help you improve your work environment and protect your job.
Your mental and physical health, home life, and family life can all suffer when you are treated unfairly at work. You do not deserve such treatment and Texas and Federal laws prohibit unlawful discrimination, harassment, and retaliation, limit the scope of non-compete agreements, and entitle you to be paid for all hours worked. Experienced, local employment attorney Brian J. Levy and his team of skilled professionals will work closely with you to protect your right to a non-discriminatory workplace and fair wages. The Lynch Law Firm has the knowledge and experience to resolve your employment issue.
Set up a One-on-One Consultation
Click the Settings Gear on the right to select a Phone Number
BRIAN LEVY
ATTORNEY AT LAW
Brian J. Levy has worked with employees in Texas for over a decade. Throughout his career, he helped hundreds of employees in resolving workplace concerns. He has experience in all facets of representation from presuit settlements to mediation, arbitration, litigation, and appeals. And, let's face it, when your livelihood is at stake, you deserve a trusted professional's help!
Brian is intimately familiar with the inner workings of Texas organizations and state and federal employment laws. He has the expertise to help you maximize your recovery or otherwise resolve your employment issue. When working with employees, he focuses on the law so you don't have to become an employment law expert. If that's the kind of personalized approach you want from legal counsel, Brian is the attorney to see.
Backed by the team at the Lynch Law Firm, Brian is able to be responsive and supportive to employees facing a loss of income or dignity through unfair practices at their workplace. This team includes Natalie Lynch, attorney, Lindsey Lee, Industrial Psychologist, Helen Petty, strategist, and Susan Word, HR Expert.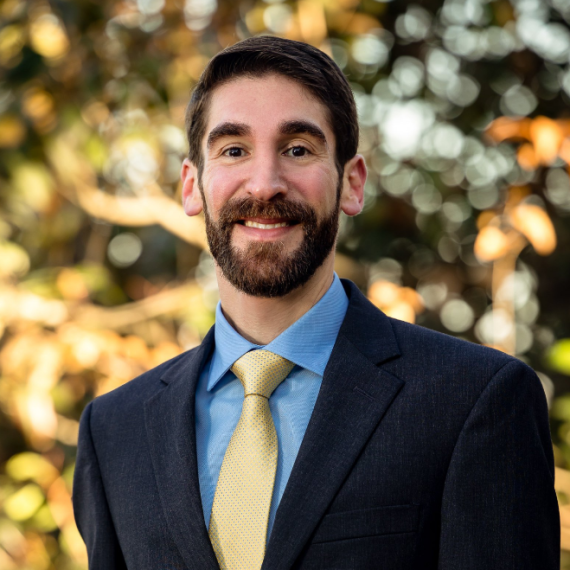 The Lynch Law Firm, PLLC Mission
"Everything we do for our clients is guided by industry best practices." —Natalie Lynch
Knowing your rights is essential to effectively navigate the legal system. Our team is here to make the law work for you and not against you.
How Natalie Works With You
Understaning Your Situation

There are enumerable things to consider when you have a problem in the workplace. That's what Brian and his team are here for. Get the answers you need directly from the people who can guide you successfully.
Effective Decision Making and Actions

Once they are familiar with your needs, Brian and his team will help you craft a strategy that ensures your rights are protected in the short term while maximizing your long-term settlement potential.
Ongoing Support

A successful recovery takes thoughtful consideration and calculated decision making. We resolve your initial concerns while protecting your future opportunities. Our clients know they can rely on us for support throughout the employment dispute process and beyond.
Resolve Your Employment Issue

If you have an employment issue, the time to resolve it is now, and the Lynch Law Firm is here to help. Based in Austin, Texas, Brian J. Levy and the entire team at LLF are reliable sources of legal counsel and advice for employees throughout Texas. To get started, call or send us a message today!
Interrupt Block Disabled - Click the Settings Gear on the right to enable again.
FAQ Block Disabled - Click the Settings Gear on the right to enable again.
About Block Disabled - Click the Settings Gear on the right to enable again.