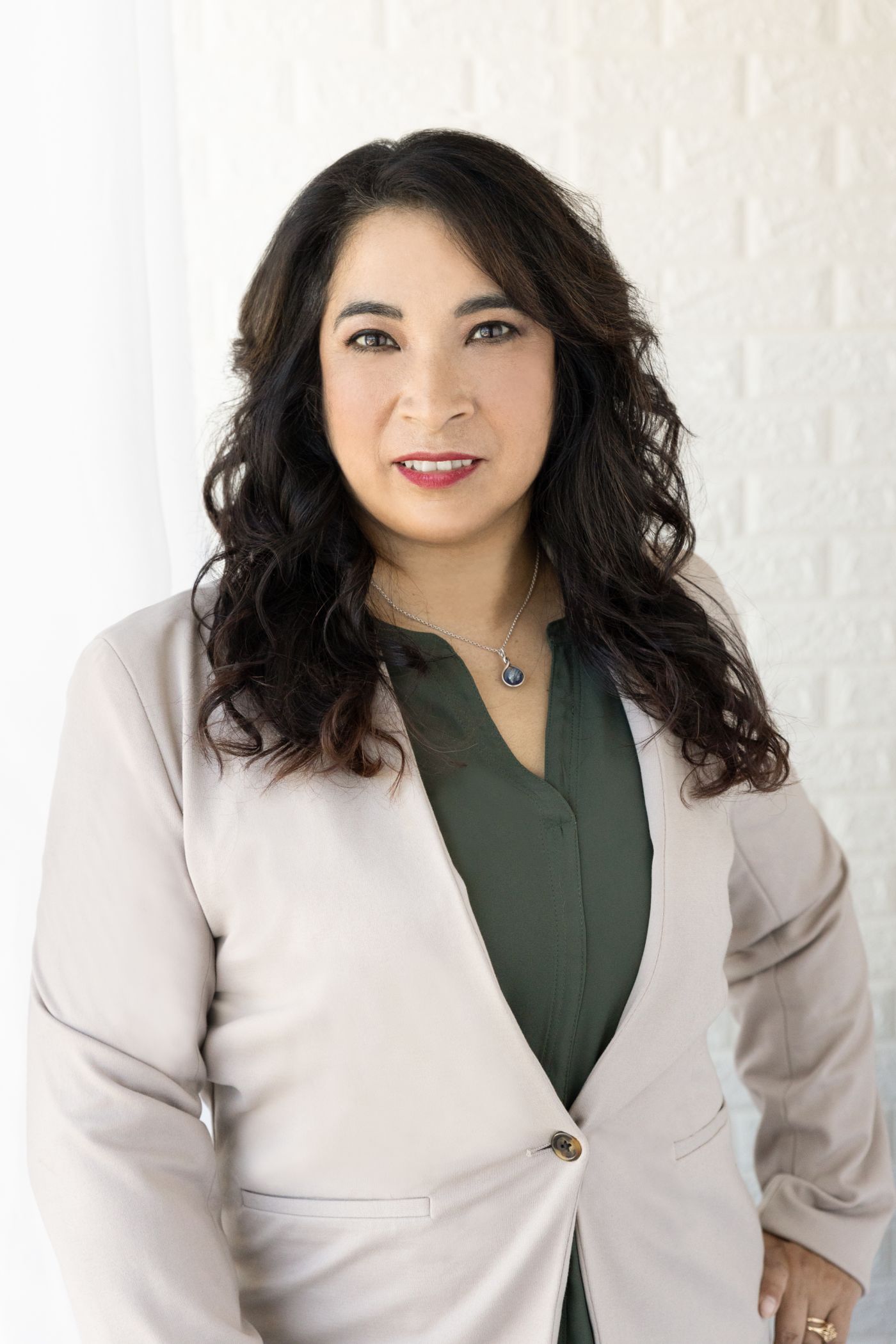 Lisa Tapia brings a decade of paralegal experience to Lynch Law Firm. She manages all firm files and the preparation of all firm documents, including pleadings, exhibits for investigative reports, preparation for trial, court calendar deadlines, and various client documents and contracts. Her diverse career includes experience in family law, civil litigation, estate planning, criminal law, and entity formations. She has significant knowledge of legal terminology, court workings, general law, and legal proceedings about multiple variations of the civil court system. Lisa provides superior customer service and takes a personal interest in ensuring the firm's clients achieve the best possible outcome for their cases.
Lisa attended the University of New Mexico and subsequently obtained professional certifications as a Paralegal and Court Monitor/Court Clerk II from the Sandoval District Court in New Mexico. Lisa is a proud and active State Bar of Texas Paralegal Division member and has attended numerous seminars and continuing education courses related to trial preparation and other legal issues. She assists with Volunteer Legal Services and several social justice organizations.
In her free time, Lisa enjoys spending time with her family, friends, and beloved dogs, as well as multiple dance forms and exercise, reading, writing, watching movies, attending music and sporting events, cooking, and international travel and is a lover of learning and growing.